Knit Don Quixote Tote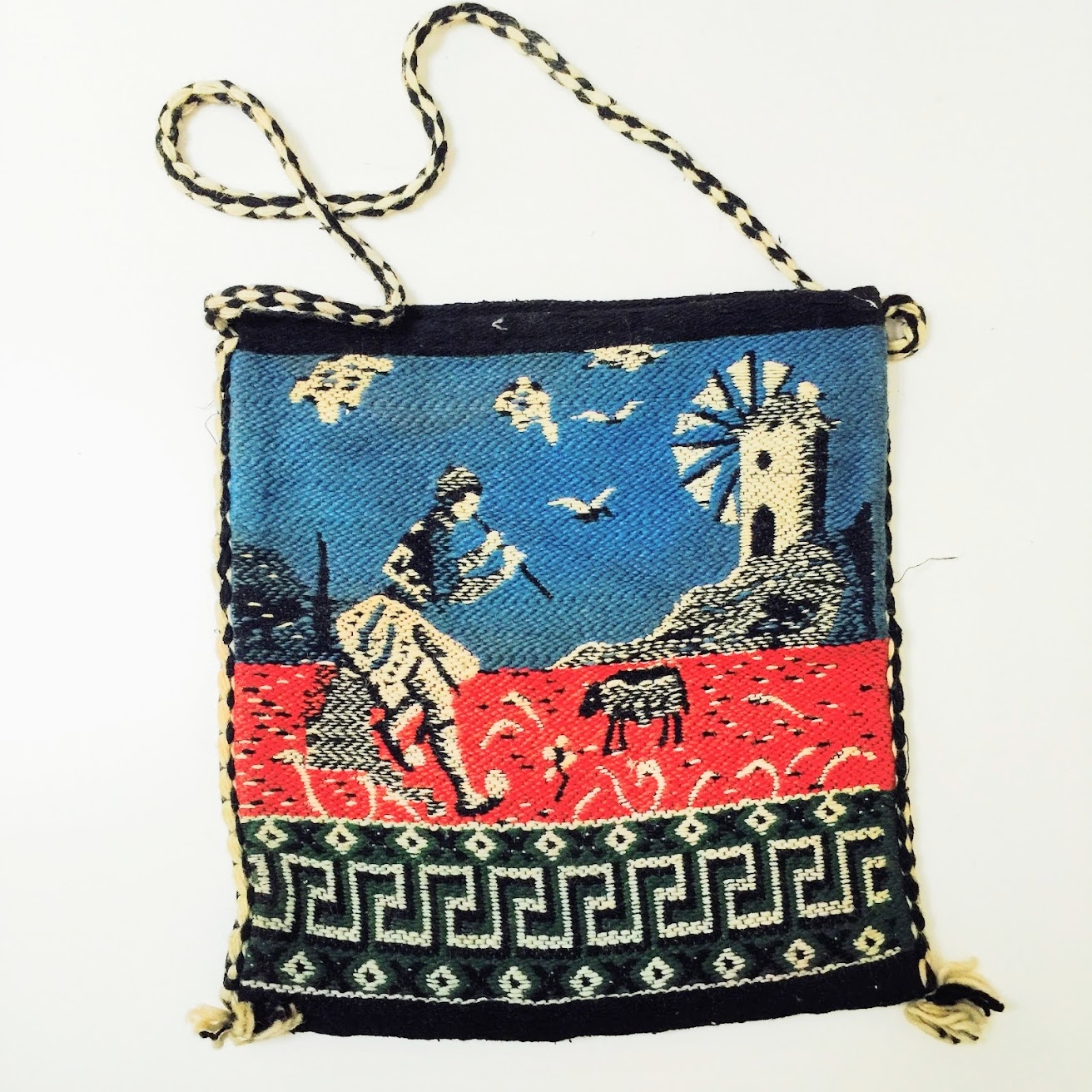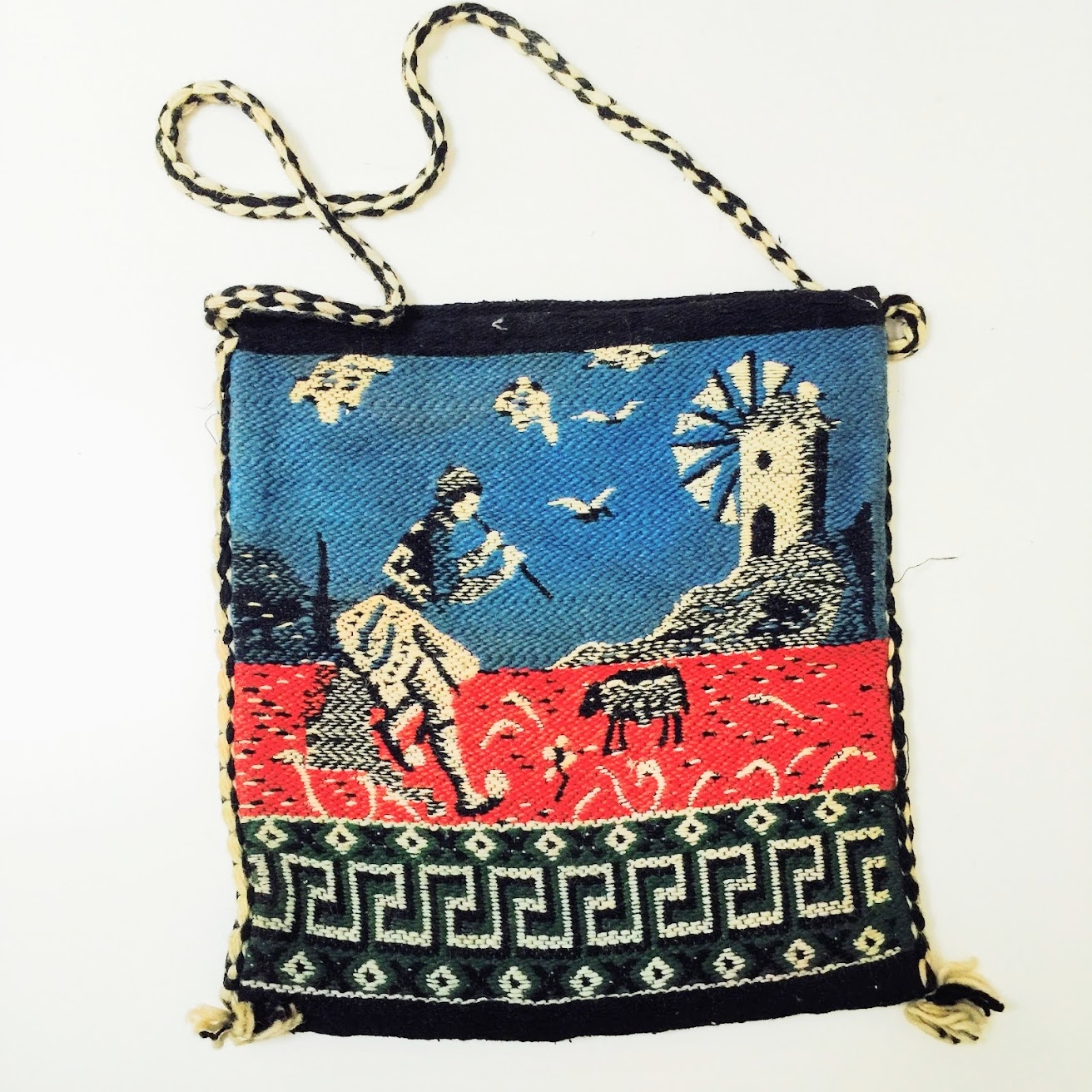 Knit Don Quixote Tote
Vintage Peruvian knit woolen bag with what looks like scenes from Don Quixote on each side :) Perfect size to carry wallets and phones as well as tablets, water bottles, and journals and can be worn as a crossbody or as a shoulder bag.
Cute black and white tassels on the bottom edges that match the coloring of the strap.
In excellent condition with no pulls or marks.